Olamide "Woske" (Prod By Killertunes) (Song)
Last Updated on Oct 5, 2022 | 09:11 by Tommy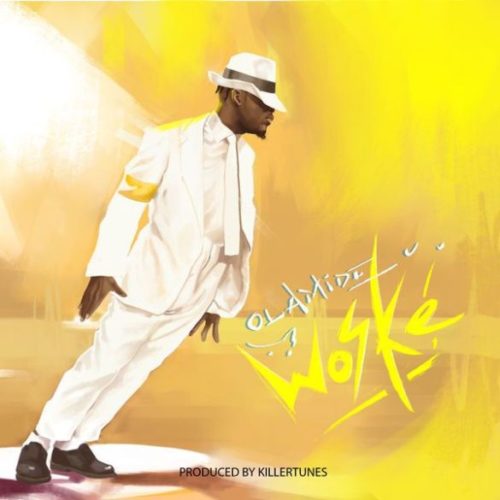 Olamide's "Woske" was released on the 8th of February, 2019 and garnered mixed reactions from music fans. The song which many people believed was an act of desperation from Olamide in other to score a hit song wasn't really met with reactions that preached enthusiasm.
Although it didn't deter it from getting a lot of streams as well as radio airplay, it quickly washed off in the faces and hearts of people like it never was released in the first place. However, there was a group that believed it was going to be a really huge jam as time wore on, but it quickly proved a heavily inaccurate proposition as almost everyone aside from unapologetically loyal Olamide fans.
The fact that Olamide believed the word Woske would metamorphose into pop culture was dealt a huge blow as it was not in any way welcomed the way he had hoped. When Woske was released, it was immediately followed up with a video which has done really bad considering that some videos that were released during the time of its own release have reached 10 million YouTube views while it only has just over 2.8 million views.
Listen&Enjoy
Quotable Lyrics
E mi o rayoshi
Mi o rayoshi
Bobo kpokposhi
Ja we, your mama kpokposhi
Ta le no woshi
E mi o no woshi
Bobo kpokposhi
Ja we, your mama kpokposhi
Eh, oya
Woske Yewo
Woske Yewo
Woske Yewo
Woske
To ba ri omo toh fine yewo
Woske Yewo
Woske Yewo
Woske Yewo
Woske
The post Olamide "Woske" (Prod By Killertunes) (Song) first appeared on tooXclusive.