Time Lyrics by Giveon | Official Lyrics
Giveon Lyrics
"TIME" by Giveon was released on September 23 2022, as the first official soundtrack off the highly anticipated film "Amsterdam" read the original lyrics to 'Time' below.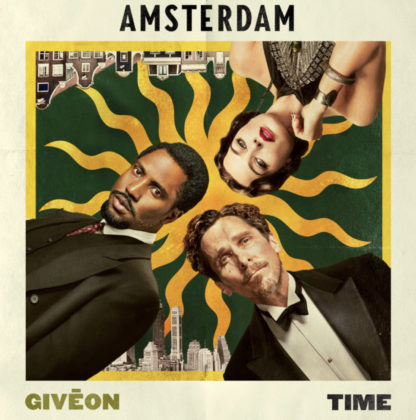 Giveon – Time Lyrics
Verse 1
The time
We had together
A time
When all things were better
All of those moments
May have gone too soon
They meant so much
Pre-Chorus
I never knew
For only now
Can I truly see
How much that time with you
That time shaped me
So even though
I was unaware
Chorus
I wanna say thank you
For the time we shared
Verse 3
The time
When all things were better
Will stay with me
For as long as I remember
So much I have done
Has withered away
But never these memories
I cherish today
Pre-Chorus
How could I have known
Just how strong they could be?
They changed my life
In ways I can't believe
In those moments
We'll stay forever
Chorus
And so I thank you
For the time we had together
Read Other Latest Music Lyrics Here
Get Fresh updates as they drop via Twitter and Facebook
The post Time Lyrics by Giveon | Official Lyrics appeared first on NotjustOk.