Spotify Acquires Mavin Records | SEE DETAILS
Nigeria's top record label, Mavin Records is acquired by multinational music streaming platform, Spotify as they buy out Mavin Global.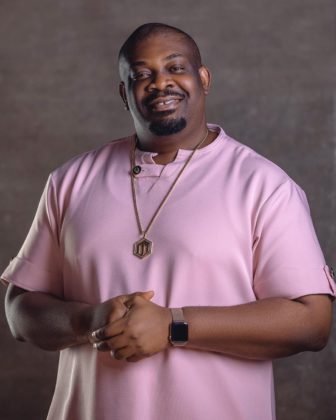 Mavin Global, the holding company and business entity of the prestigious record label and home to some of Nigeria's favourite music stars, Mavin Records, has been acquired by music streaming platform, Spotify.
This deal ushers in a new era for the company which heads the affairs of Mavin Records, which is set to be a decade old come May. The holding company also houses the Jonzing World imprint, home to Rema and Ruger. This acquisition adds a new notch to the company's global climb following its establishment in 2019 after a cash injection from private equity investors in 2019, who were keen on backing the rise of Afrobeats and Nigerian music. These earlier investments which had been an undisclosed sum in Dollars to the tune of several million dollars had been made by Kupanda Holdings, a joint venture between pan-Africa investment company Kupanda Capital and global private equity firm, TPG Growth.
ALSO READ: Oxlade Gets International Record Label Deal
Ironically, TPG had previously backed Spotify, Uber, Airbnb and other multinational companies.
With the recent multi-million Dollar deal which industry sources suggest was worth north of $70 million, Mavin Records becomes Spotify's latest African-driven expansion move. The music streaming platform had previously expanded into 40 African countries, Nigeria included in the first quarter of 2021.
While Africa is rapidly becoming a global tech hotspot, this deal makes the record of being the biggest of its kind for Nigeria's booming music industry, bringing together some of the country's finest talents in Ayra Starr, LadiPoe, Rema, Ruger on a platform that is arguably the biggest where music streaming is concerned.
For more details on this acquisition which miraculously happened on the 1st of April, we say Happy April Fools and a happy new month to you.
For more fun content, get updates from Notjustok as they drop via Twitter and Facebook.
The post Spotify Acquires Mavin Records | SEE DETAILS appeared first on NotjustOk.