Chelsea FC Set New Premier League Record | See Details
Chelsea Football Club has their name in the Premier League history for the wrong reasons after their game against Brentford.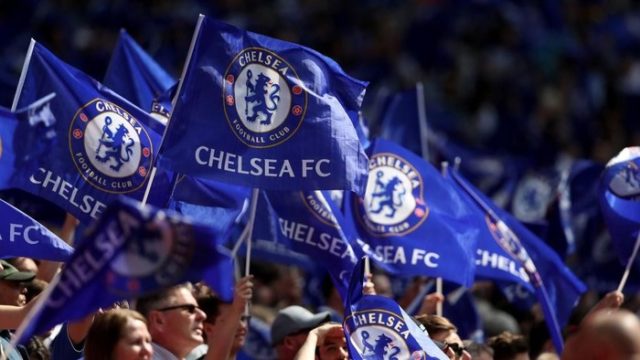 READ ALSO: THOMAS TUCHEL REPORTEDLY SPLITS WITH HIS WIFE AFTER 13 YEARS
The Blues became the first club in the history of the Premier League to score the opening goal of a game in the second half but then go on to lose the game by a three-goal margin. Chelsea took the lead in the 48th minute but conceded three goals before the 60th minute of the game.
Antonio Rudiger opened the scoring with a thunderous strike to give Chelsea the lead but goals from Christian Eriksen, a brace from Janelt and an icing on the cake from Wissa ensured the Bees won the game 4-1. Chelsea are still third on the Premier League table and they look like they will finish in the top four this season.
The Blues have a Champions League quater-final game against Real Madrid on Wednesday, April 6th, 2022 and a return leg on Tuesday, April 12th, 2022 for a spot in the Semi-finals.
The post Chelsea FC Set New Premier League Record | See Details appeared first on NotjustOk.