Everton Football Club Risk Premier League Points Deduction | See Details
Everton Football Club could get their points deducted by the Premier League If they are found guilty of breaching financial rules that govern the league.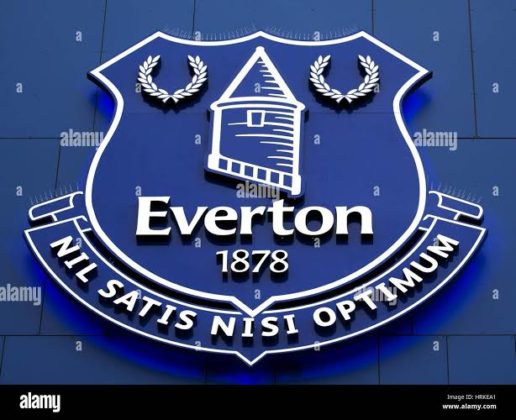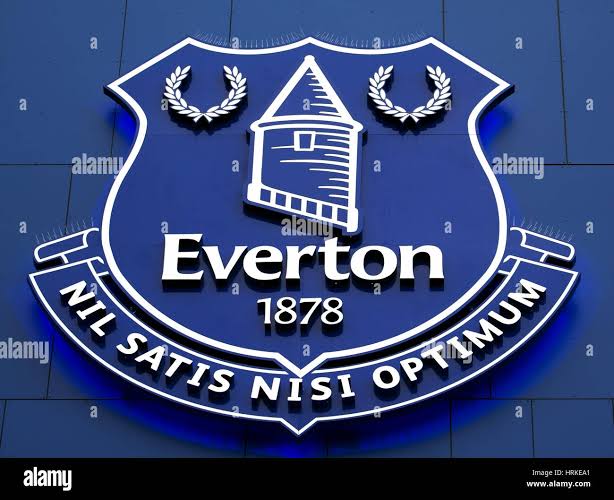 READ ALSO: FIFA KICK OUT RUSSIA FROM WORLD CUP QUALIFYING PLAY-OFFS
The news was confirmed on the official website of the Daily Mail on Wednesday, March 9th, 2022. According to reports from the website, the Merseyside club has recorded a loss of £260 million within the last three years ( 2017 and 2020) as against the £105 million which is permitted by the league.
Everton is yet to submit their financial reports for 2021 and it is expected that it will have at least a £100 million loss for the year in question. However, the club is looking at a way where they can ask the Premier League how much of these losses can be offset because of the recent outbreak of Covid-19 which affected all football clubs around the world.
The Premier League has however set a deadline for all football clubs to submit their financial reports so they can have enough time to go through the books. The rule states that any club that fails to meet up with its financial obligations, such club might be fined or have some of its points deducted.
Meanwhile, no club has been found guilty of such offence in the history of the league. Everton is also suffering on the pitch as they are two points off the relegation zone in the 17th position.
The post Everton Football Club Risk Premier League Points Deduction | See Details appeared first on NotjustOk.