Dancer Kaffy Speaks On Her Divorce, Says Divorce Shouldn't Be Toxic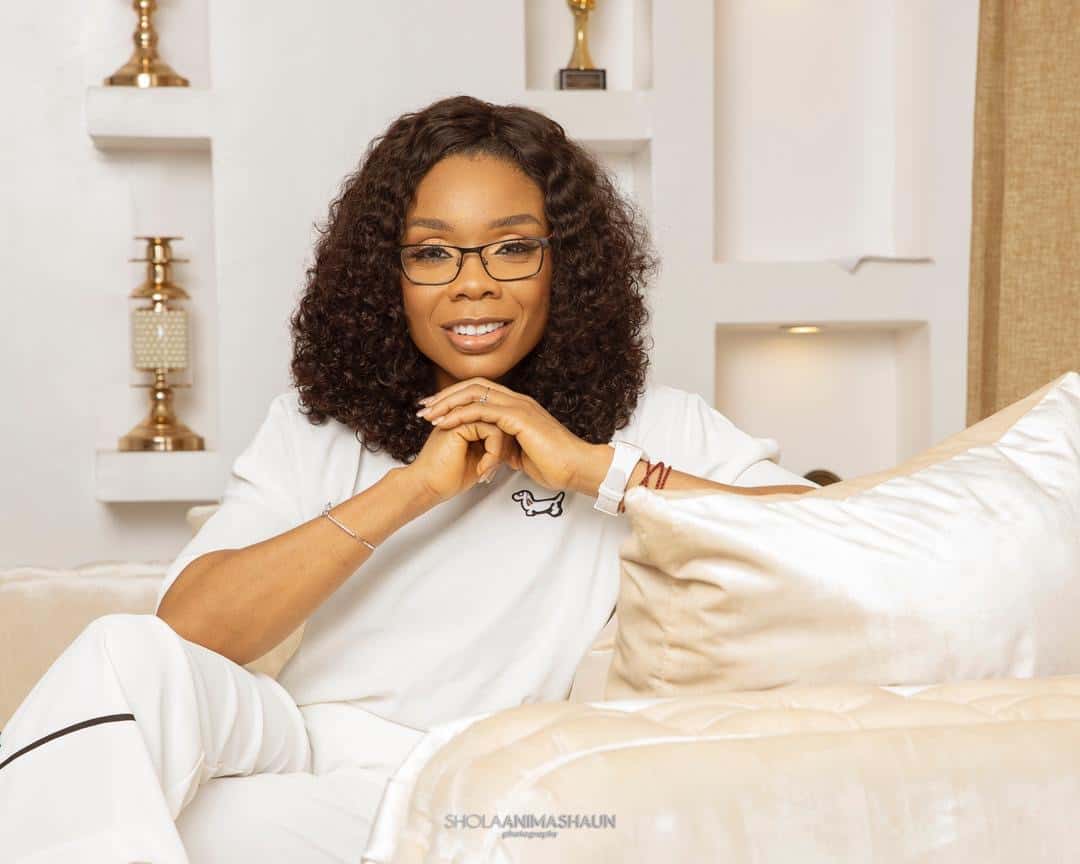 Taking a chance of breaking up this marriage was to see that we both grew
Dancer, Kaffy has spoken up about her separation from the father of her kids and says that divorce does not have to be the end of life for both parties, rather, a way to make themselves better.
Celebrity marriages crash at an alarming rate these days and what's worse is that the parties involved, especially the women get mocked when the news hits social media platforms.
Kaffy has also come forward to reveal that she has also joined the long list of divorced celebrities. Speaking about her separation, Kaffy said it's not the end of life for her or her ex-husband, but a way to realize how better life can be if they both are being honest on the reason why they needed to be apart in the first place.
Separation isn't the end of life for both parties involved. In fact, if you both are honest about why you have to go apart, you will realize how much better life can be.
Some people make it back, some don't. What is ultimate is the outcome borne out of love!
See post:
View this post on Instagram
The post Dancer Kaffy Speaks On Her Divorce, Says Divorce Shouldn't Be Toxic appeared first on tooXclusive.