TX Review; Fireboy and Ed Sheeran's Brand New PERU Isn't A Remix, It's A Music Business MasterClass.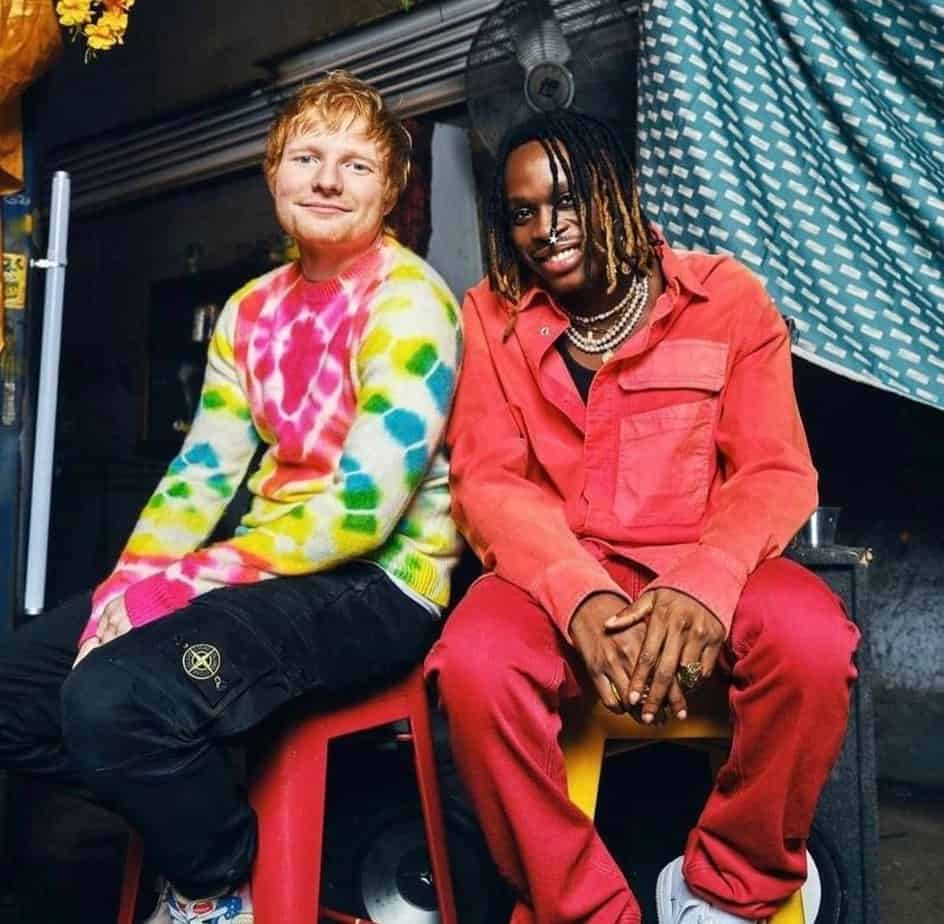 Gone are those days when Remixes were used as props to climb the music ecosystem ladder. These days, they're usually more targeted at brand building, management and slowly eroding the megalomania that comes with artists seeking validation from industry top dogs.
Back in the day, remixes were done majorly for the culture, especially in Afrobeat where the bulk of revenue used to come from performances. It gave most young acts a chance to share the same stage with their idols and an opportunity to learn from people who're more or less mentors.
Since streaming became more prominent, the idea of remixes has become more targeted towards direct impact on the career of said artists. Remixing a song these days isn't just jumping on the beat and trying to fit in.
It now has to be done with numerous things in mind; audience demographics, style-fit, mutual benefit etc. Right now, it doesn't matter how much your label is trying to launder in dollars, you will not get a Justin Bieber feature if you're not at least Omah Lay. Anyone who falls one centimetre short just won't get it, there's no luck for these situations anymore, more often ads than not, I'm sorry and Omah Lay only made it cause he's actually "allegedly" woken up to a Justin Bieber DM before.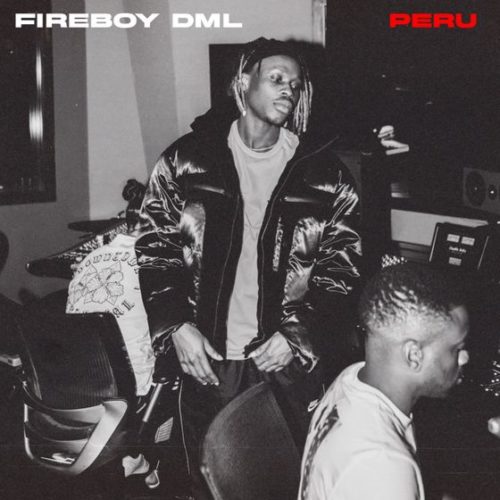 In 2021, PERU was one of the most addictive records released, followed closely by Ruger's Bounce and Ladipoe's Feeling. Everything about the song hit right, when it was dropped. Everyone wanted to jump on it, but without the owner's go ahead that would have been dicey.
It was the perfect Nigerian viral record that affirmed an artist's expertise as a freestyler. This is like that point of Wizkid's career when he dropped "The Matter", or when David came back with "Gobe". We all knew they were all uber-talented, but this is the point when you've scaled the first hurdle of blowing up, and the second hurdle of establishing yourself as a true pop star in your continent.
With a trifecta album on the way, what you need isn't a remix. It's a song that increases your audience range, opens you up to an entirely new demographic with the potential to take your numbers, popularity, tour cities & dates, to an absolutely new level.
To do this, you treat your brand as a proper business, you have to work at Ed Sheeran's level, recreate the beat to actually synch better with his style, sign new split sheets, collaborate with the right agencies, labels and make sure it's a business deal that Ed Sheeran and you will never forget. Even if those songs don't hit the numbers that you expect.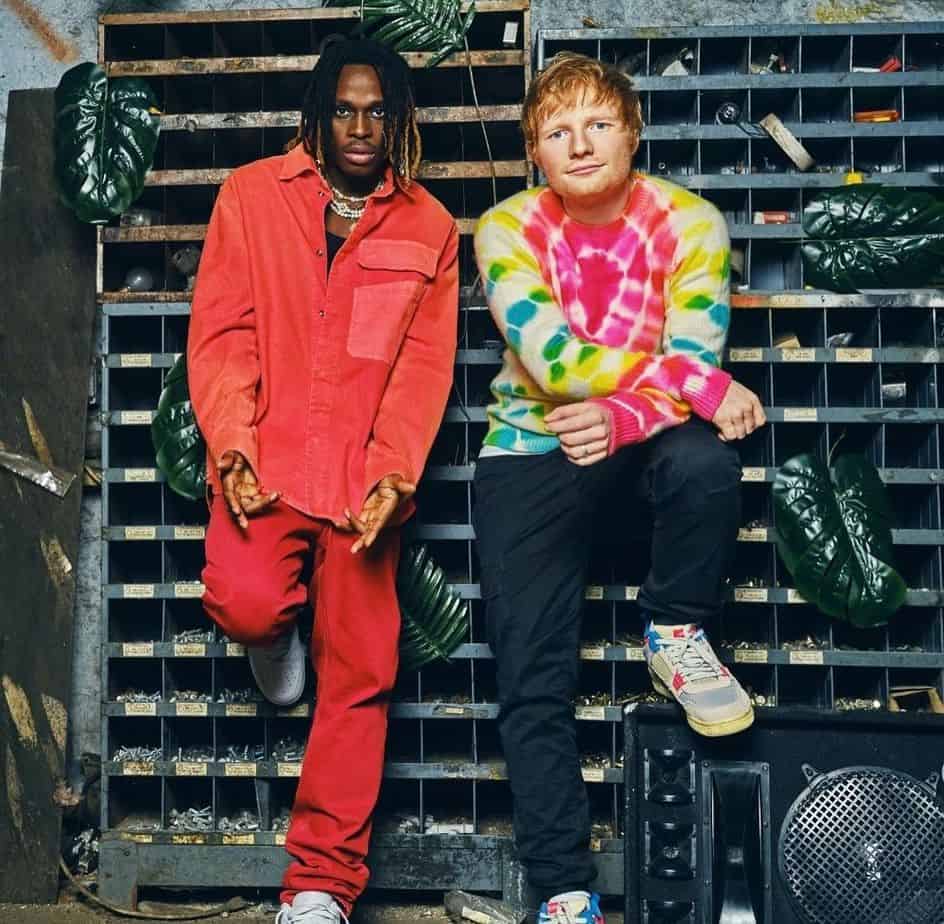 While I'm not saying this is what Fireboy's team has done, I'm saying that's the right way it should be done for Artists who actually have vision and still want to be heard in decades. Aside from having a Trifecta album on the way, the only reason why you haven't noticed that Fireboy peaked is his notable collaborations which have kept him afloat all year long.
The new PERU, on the other hand, is an opportunity to chart new territories and an inroad to Europe, a joint song with Ed Sheeran is something that even the biggest African acts right now, with decades under their belt would kill for. It's also a chance to show business partners how you handle your business as a musician.
Why would you want to call that kind of strategic song a Remix?
At this point of Fireboy's career, if he isn't getting prepared for life as an independent artist and isn't one already with Empire's backing, then he's still playing around the music game and needs an introduction to the business of it.
There won't always be a mentor forever no matter how you want to look at it. The bigger the project, the higher the risks and chances of getting tanked.
Rating: 8/10
Comment: Fireboy has started filling big shoes and he's moved on from the next best hit to crafting legacy projects. This is visionary. This is the future of Afrobeats.
The post TX Review; Fireboy and Ed Sheeran's Brand New PERU Isn't A Remix, It's A Music Business MasterClass. appeared first on tooXclusive.