"Ed Sheeran wan 'Poco-Lee' Fireboy, He Went too hard…" – See Funny Reactions To Fire and Ed's PERU Song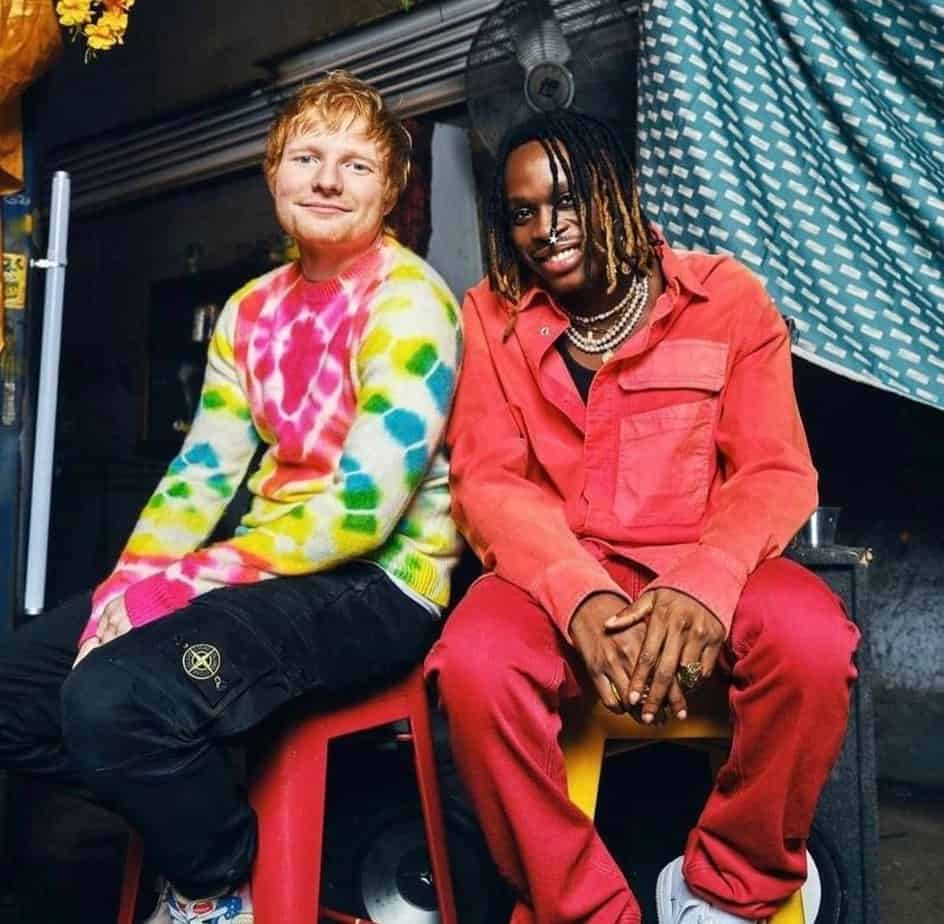 Peru Para, Even Ed Sheeran don dey Para…
Nigerians have taken to their various twitter accounts to gush over Ed Sheeran and his Yoruba Speaking skill in Fireboy's PERU's Remix. Recall that Fireboy DML announced in November that he will be featuring a UK artist. Many tried guessing, but were totally surprised when Ed Sheeran confirmed in an Interview with Elton John that Fireboy reached out to him for a remake of PERU.
On the 24th of December, 2021, the remix of the song dropped and everyone hopped on Twitter to react. Majority believes that Ed Sheeran owned Fireboy's PERU. They left tweets emphasizing on the fact that Ed Sheeran totally surprised them and they prefer his feature than that of Justin Bieber on Essence.
There are some funny tweets about Ed Sheeran having a Yoruba ancestor because of the fluency of his Yoruba. While others are hyping Ed Sheeran, Some are disappointed that Fireboy didn't change his verse and it's probably the reason, Ed Sheeran Owned the song.
See Reactions below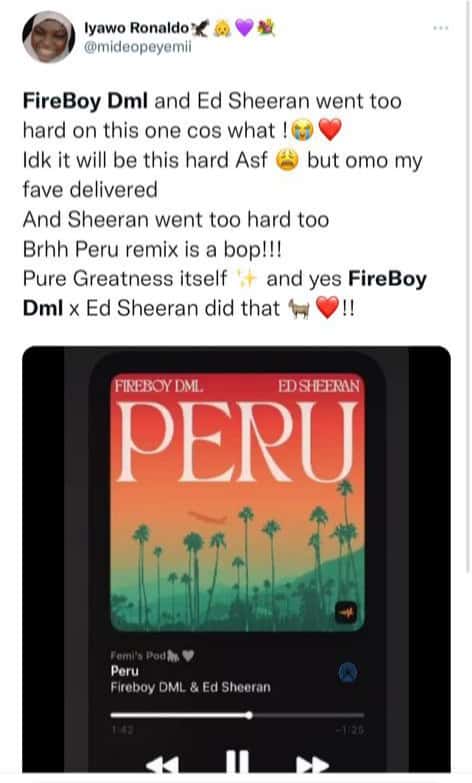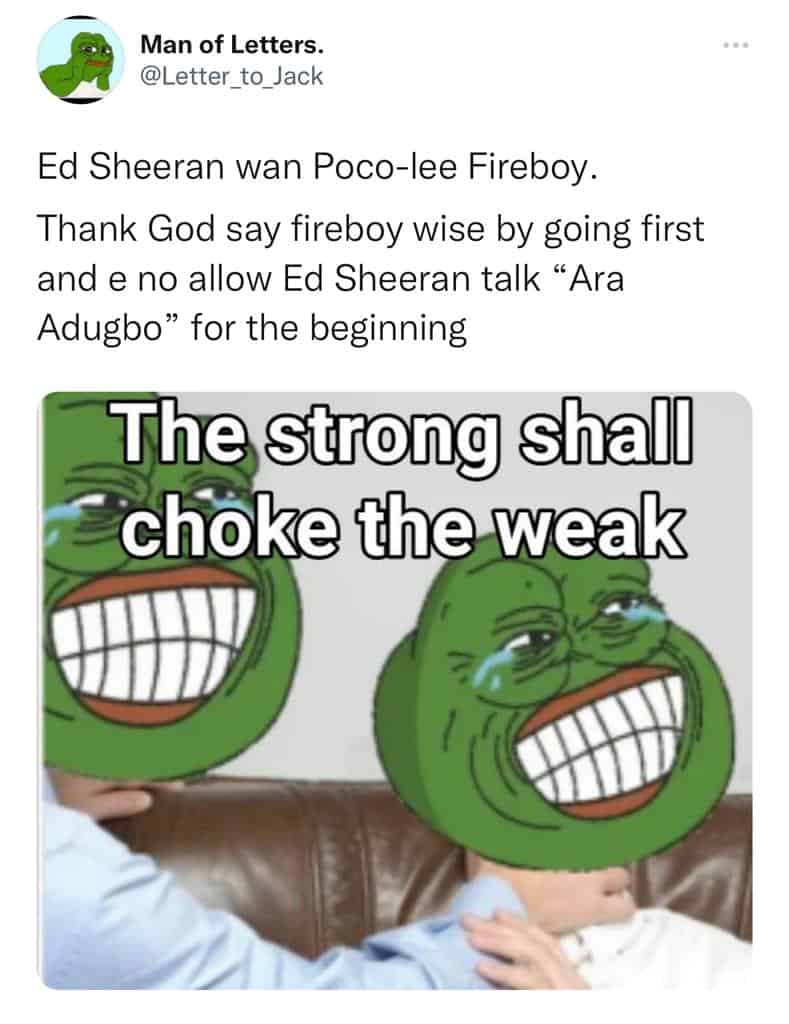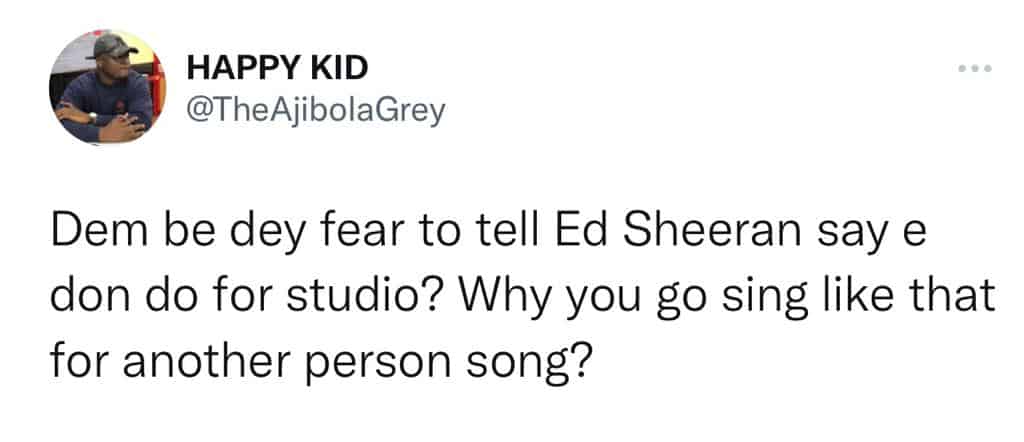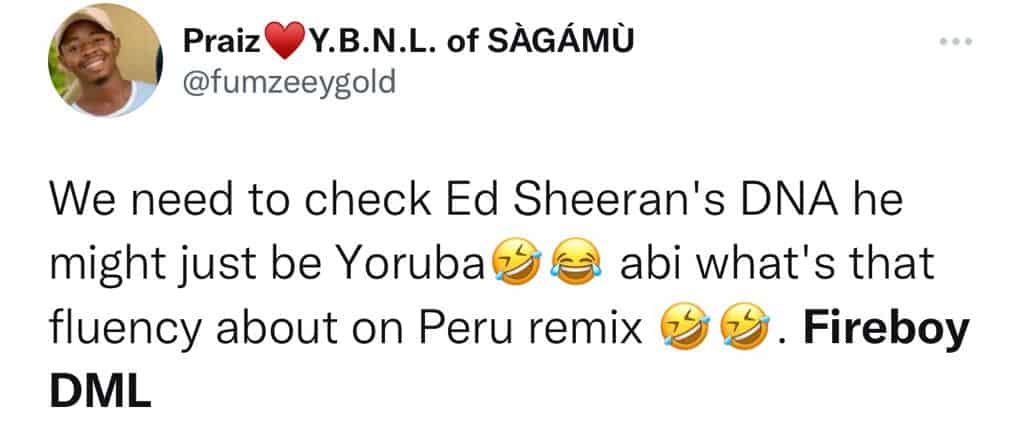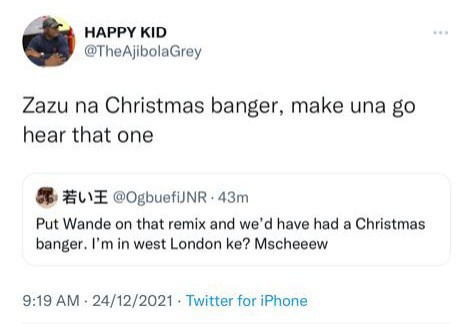 The post "Ed Sheeran wan 'Poco-Lee' Fireboy, He Went too hard…" – See Funny Reactions To Fire and Ed's PERU Song appeared first on tooXclusive.