Doja Cat Gives Account Of The "Bad" Acid Trip That Helped Her Quit Smoking Cigarettes || See Video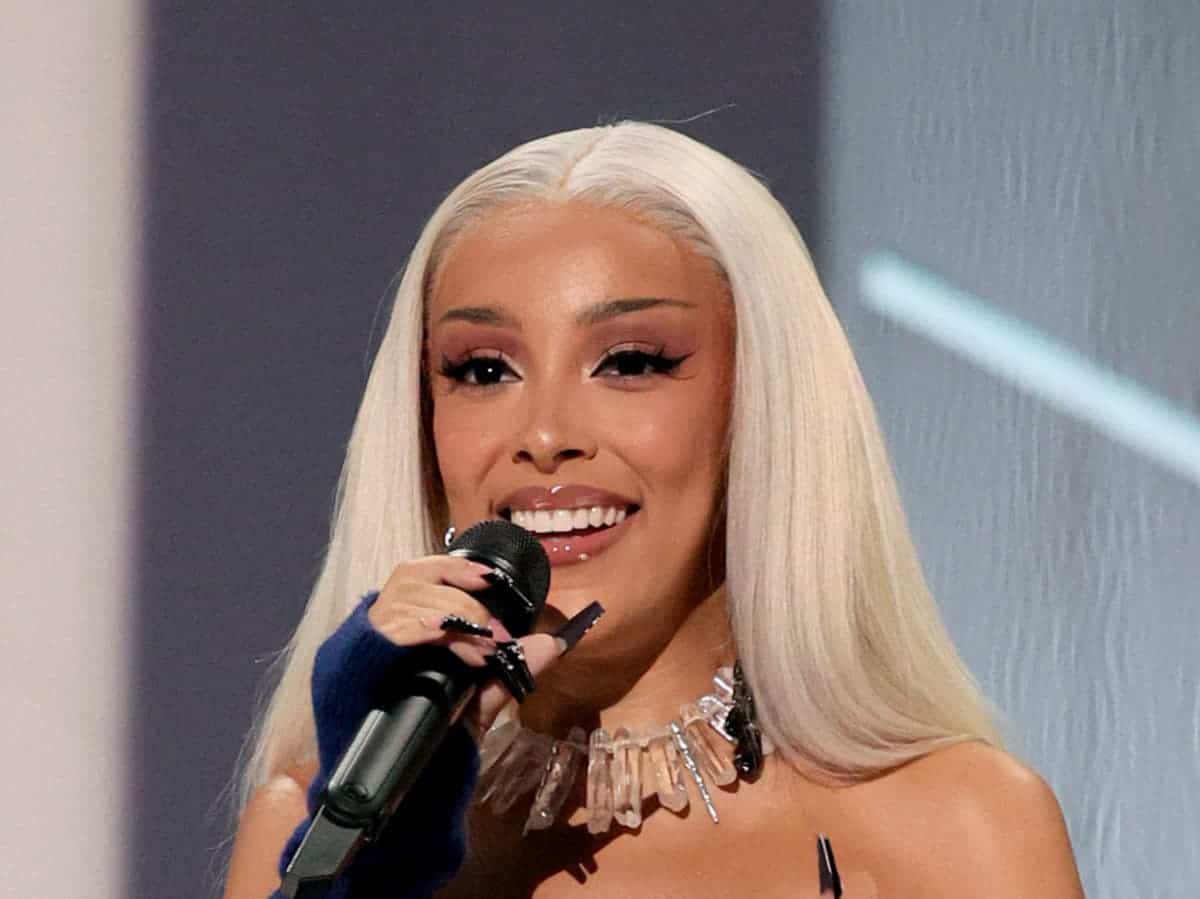 Doja Cat says she instantly stopped smoking after taking acid; 'It's very interesting how that worked'
Doja Cat has claimed that taking acid helped her stop smoking cigarettes. The singer, 26, opened up about taking the hallucinogenic in a new interview. The "Woman" crooner is rounding up the year with a super fire Rolling Stone cover story that provides her fans with a deep dive into her life.
Doja talked about something she's always been pretty candid about – drugs, admitting that it was actually a "bad" acid trip that convinced her to kick her smoking habit. Acid was a wonderful experience for me, but I felt I didn't need it after a while.
See Video:
My last trip was a bad trip, but it made me quit a lot of my habits, she said, adding that she was smoking lots of cigarettes. But I quit smoking because of the acid I took. I haven't been able to smoke a cigarette since then. It's unbearable to smoke one. It's very interesting how that worked,' she told Rolling Stone, although she does still vape.
I don't crave many things other than this stupid thing. That's pretty much it. Chocolate, sex, and vape, she told the journalist conducting the interview.
The post Doja Cat Gives Account Of The "Bad" Acid Trip That Helped Her Quit Smoking Cigarettes || See Video appeared first on tooXclusive.