Chris Brown Spews Important Message To Freniemies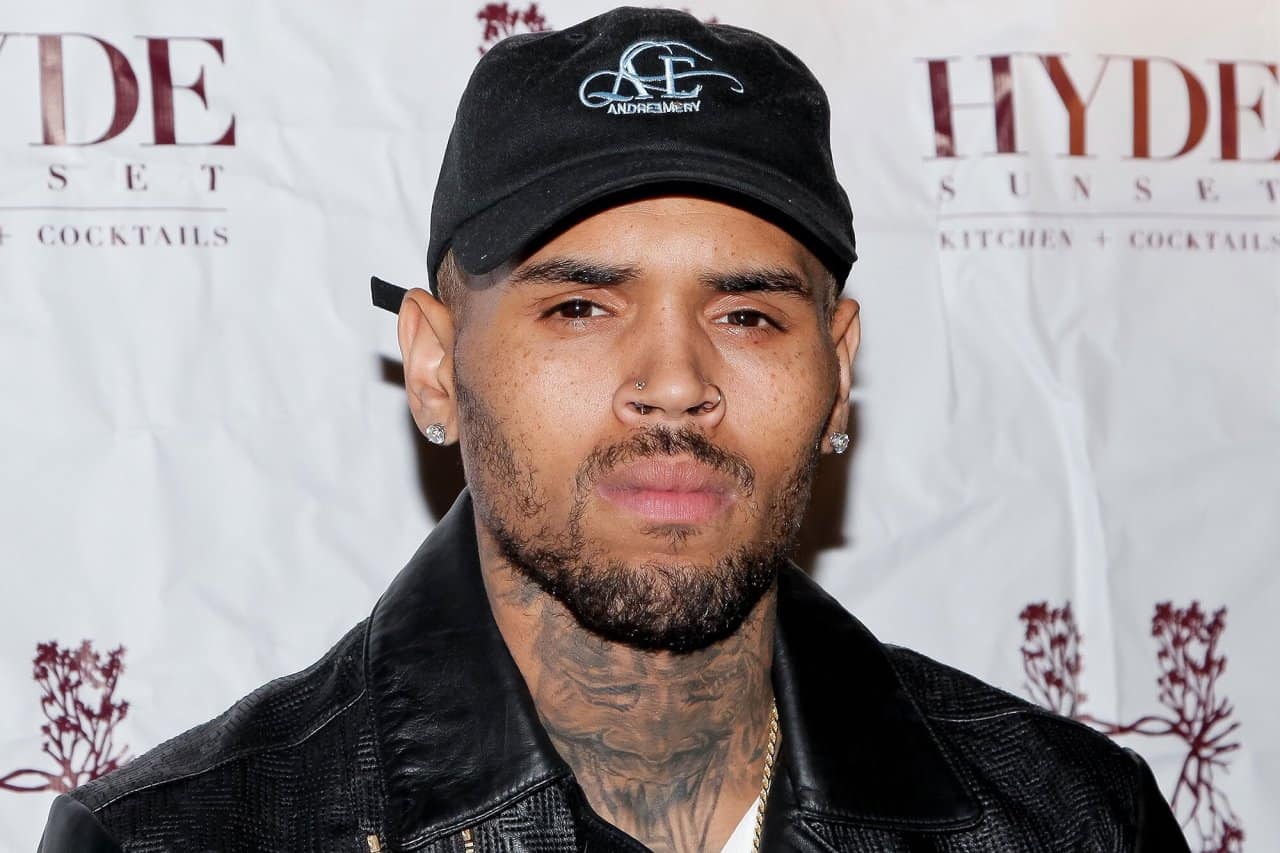 Following his reach of 100 million followers on Instagram, Chris Brown is out here spitting some words of wisdom to fans.
More often than not, people who we expect to clap for us when we win are those who secretly backbite us. A lot of people hang around us during our times of success but are nowhere to be found when the hardship hits.
In this light, Popular R n B artist, Chris Brown has taken to his social media page, where he ore his thought about frenemies and how he plans to handle them.
In his words, Be mindful of the friends who are always around for your glory but secretly envy all u do. Some of y'all friends need to grow the fuck up. If i don't like how you moving… Ima witch dance styles on you! If you feel this message is for you…it is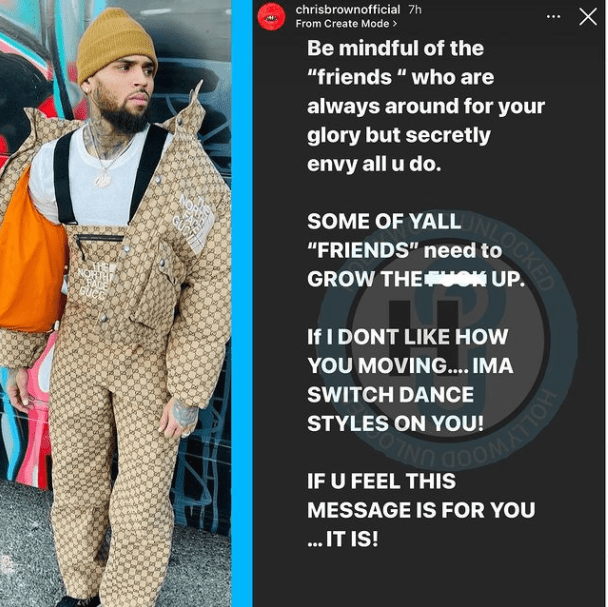 The post Chris Brown Spews Important Message To Freniemies appeared first on tooXclusive.