[Album] Realmoney – "One Question"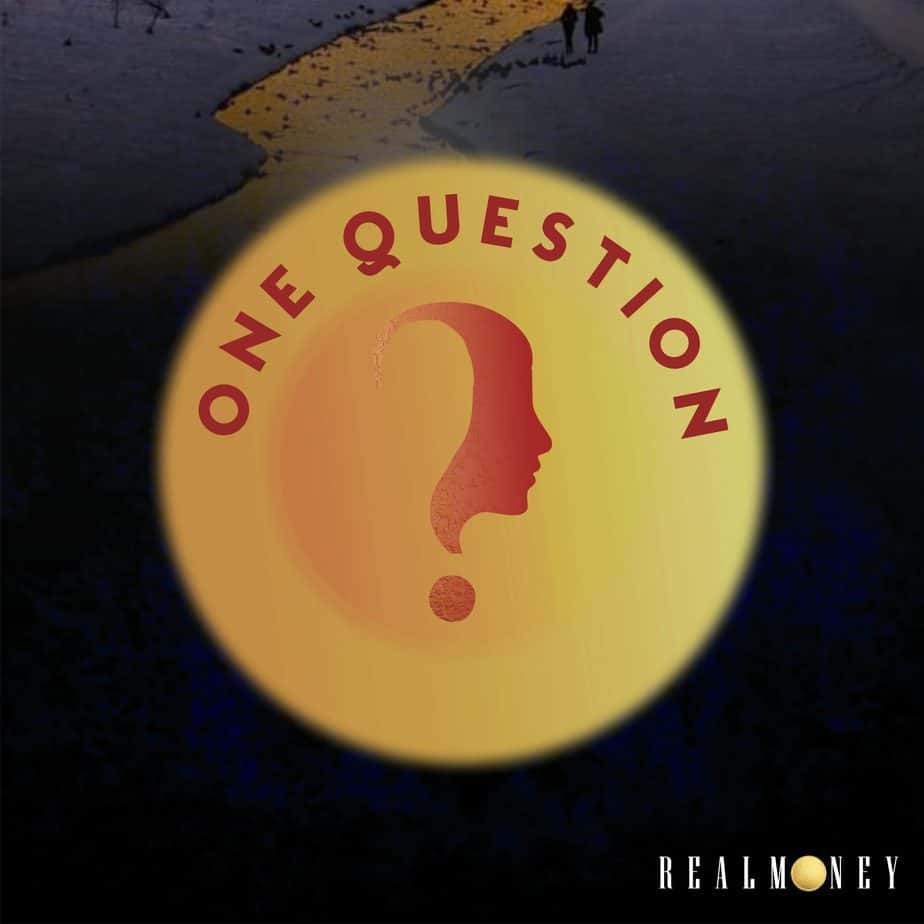 Renowned International Realmoney releases his sophomore album titled "ONE QUESTION" today, November 29, 2021. This is coming in after the success of the project's lead singles; 'Woda Fvck'
Since emerging in the early 2010s with his maximal interpretation of Afropop that weaved together R&B, hip-hop, and dancehall influences, Realmoney has had a constant presence at the forefront of the genre's vaunt to global popularity, while trying to imbue popular music from west Africa with his more experimental ideas.
The Pakistan-based artist pairs his technical virtuosity with hit-making gravitas.
This studio album from Realmoney is a blend of Afro-pop, Afro-Rap, Highlife, and hip-hop. Something to Live For consist of 12 tracks and features artistes; Tboy, Skinny, B Stone Shaka, Handsome T.
The One Question album is set to re-affirm 'REALMONEY' position as Africa's finest pop star and further convey his one Question album. Stream One Question Album and share with us your favorite tracks off the album.
TRACKLIST:
ONE QUESTION FT SKINNY
SAVE MY LIFE (PROD. BY B STONE SHAKA)
ONE MILLI MILLI (PROD. BY B STONE SHAKA)
PARK WELL (PROD. BY ALFA STUDIO)
GIRL YOU FINE FT B STONE SHAKA (PROD. BY B STONE SHAKA)
TAKE ME TO DE MOON FT T BOY (PROD. BY DOUBLE G)
ORINGO (PROD. BY B STONE SHAKA)
JUWI ZAZA FT T BOY (PROD. BY B STONE SHAKA)
WADA FAVK. (PROD. BY MASTER K .G)
SHAYO FT ODI SWEET (PROD. BY DOUBLE G)
BOUNCE MY CALL FT HANDSOME T (RECORDED BY ALFA STUDIO)
BILLION BILLION FT HANDSOME T & T BOY (PROD. BY B STON SHAKA)
Listen and Enjoy "One Question" Album below
The post [Album] Realmoney – "One Question" appeared first on tooXclusive.