Teyana Taylor Stops Show Mid-Song To Check On Fan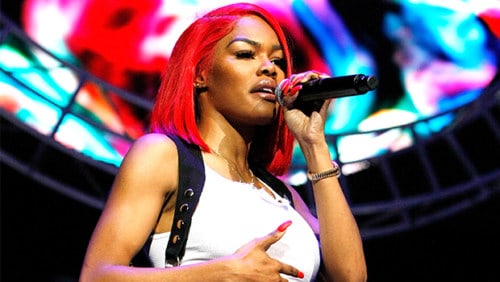 Teyana Taylor is not about to get her ass whooped for not paying adequate attention to her fans while performing at her concert.
The American singer-songwriter, dancer, and great mother of 2 was spotted making sure one of her fans was okay after she sensed something was off. Teyana could be seen stretching out her hand to the crowd asking the fan to come on stage.
Well, this was not the case at Travis Scott's Astrowolrld concert last weekend, where more and 10 people were confirmed dead, while others are sad to be in critical condition.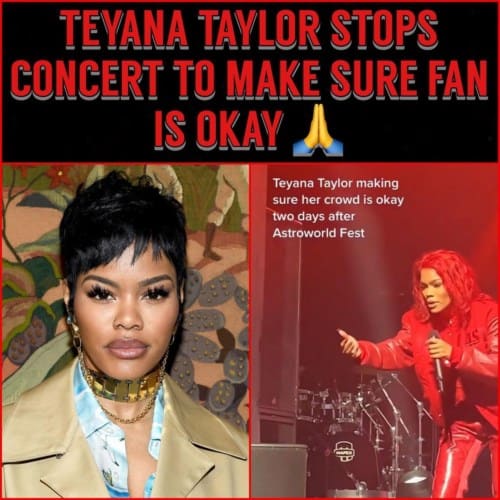 While performing on her "Last Rose Petal…Farewell Tour" in L.A. on Monday night, the R&B songstress paused her concert to check on one of her fans. Is she okay? Bring her up here, were the words of a concerned Teyana in the clip that has been going around.
We ain't doin' that, c'mon. No, no, no, no, I'm about to retire. You ain't gonna sue me, baby. I want to make sure you're good, baby, referring to the legal action Travis Scott is facing.
The post Teyana Taylor Stops Show Mid-Song To Check On Fan appeared first on tooXclusive.