Lil Nas X Discloses He Feels Bad For DaBaby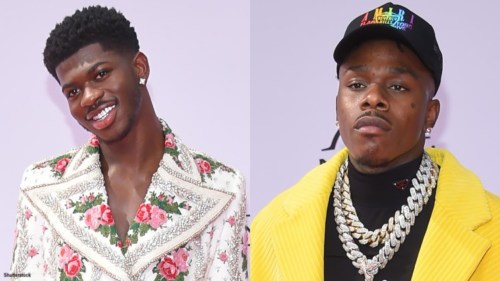 Montero crooner, Lil Nas X has revealed that he "Feels Bad".
In a recent interview with GQ, Lil Nas touched on every part of the past year, including his role in breaking down the "hyper-masculine" culture of modern hip-hop.
When GQ stated that he was "part of the hypermasculine breakdowns that have been happening in hip-hop recently," Lil Nas X agreed, but also offered sympathy to one of the biggest perpetrators of that hyper-masculine culture.
I am not going to lie, I feel bad for DaBaby. I hope he grows from it. I hope heâ??s able to. But I donâ??t know. The whole landscape is very hypermasculine.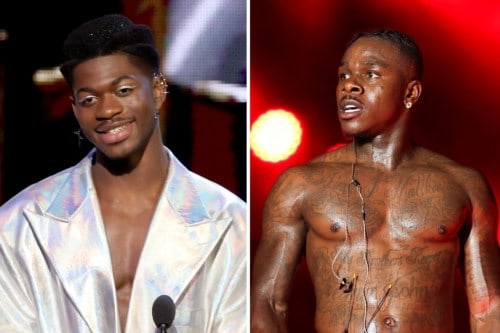 These comments come in response to DaBaby's homophobic Rolling Loud rant, in which he targeted people with HIV and AIDS.
Despite DaBaby's "Cancelled" status, the rapper has made it clear that he is going to be around for a very long time. He has constantly been in our faces, dropping songs and doing features. Also, his recent altercation with Baby mama, DaniLeigh has still got the internet talking and it does not seem like it is going subside anytime soon.
The post Lil Nas X Discloses He Feels Bad For DaBaby appeared first on tooXclusive.