'Free My Mind' Shows Omah Lay Understands The Needs of His Audience, Especially The Gen Z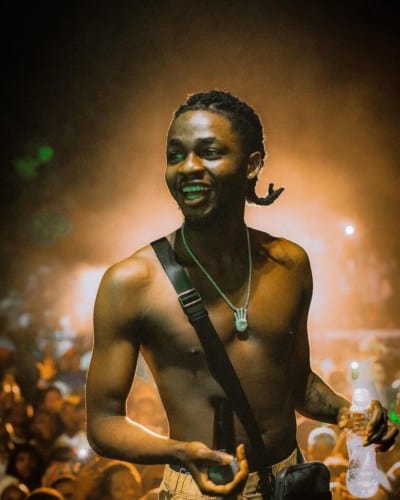 Following a lengthy hiatus, Omah Lay releases a brand new single titled, "Free My Mind" – An Afro-fusion song that serves as a sequel to his 2021 debut single, "Understand", which is by far one of his most talked-about songs since he made his way into the Nigerian music scene.
The Nigerian record producer and certified hitmaker, Omah Lay, whose real name is Stanley Omah Didia yet again taps into his versatility which has resulted in the birth of another banger, and surprisingly, he does not speak of his heartbreaks, betrayal, pain as he did in his previous tracks, this time, he prefers a solution for the human nature which naturally has endless worries.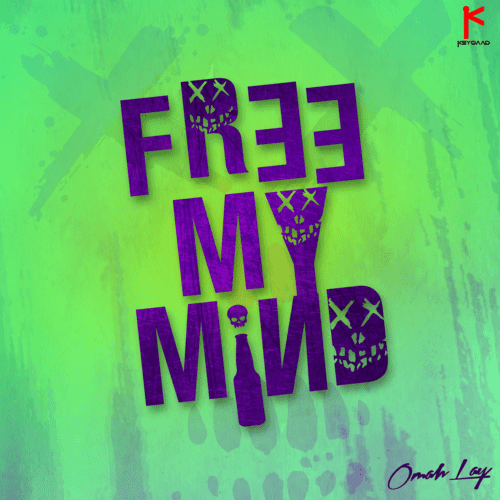 As the title states, "Free My Mind", literally tells you to sip some alcohol and be unbothered. I personally feel like this is a good turn and it is evident that Omah Lay is ready to branch out of his comfort zone, as this sound would resonate with any and everyone who could be going through a hard time.
I mean, not every time love matter, right? LOL
The song also has a dancehall-reggae vibe to it, easily penetrating his Jamaican audience and they are definitely going to be falling over themselves for this track.
Although I must mention that "Free My Mind" has some semblance with Wizkid's "Daddy Yo" and Arya Starr's "Fashion Killer", nonetheless, the message is clearly cut out. Lately, Omah Lay has shown that he is one new generation artist, who understand the needs of his audience, especially Gen Z, and that became evident when he held his first-ever U.S sold-out concert, "The Purple Tour".
Let's sit back, relax and watch this magic become a chart-topper real soon.
Overall, i'll rate this jam a 7 out of 10.
The post 'Free My Mind' Shows Omah Lay Understands The Needs of His Audience, Especially The Gen Z appeared first on tooXclusive.