Polo G Buys New House For His Grandmother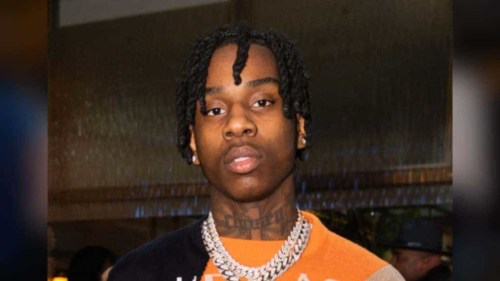 Polo G's grandmother becomes the latest house owner, as he hooks her up with a new crib.
The 22-year-old rapper who spent an uncomfortable night in the county jail last week has purchased a new home for his grandmother. Polo G showed off his grandmother's new mansion on Instagram, earlier this week.
I finally just closed on buyin my granny a house. when I was a lil boy I used to tell ha I was gone get rich & make it happen when I grow up," Polo G said in a caption to a video of the house. I used to think I was gone do it from hoopin or sum. Who woulda thought bad ass Lil man man was gone b a rapper lol….this s### hit different tho.
See post:
View this post on Instagram
The post Polo G Buys New House For His Grandmother appeared first on tooXclusive.