EddyFresh "Puffpuffpass" Ft Joejo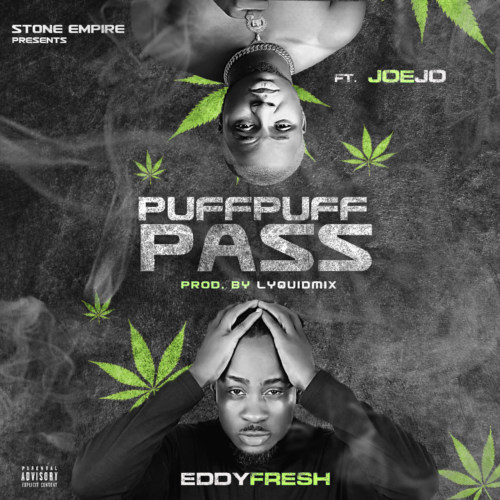 Eddy Fresh is an amazing Nigeria Star with his melodious and stylish way of singing just dropped another dope song featuring Joejo titled Puffpuffpass. This amazing artist will cheer you up and put a light in your soul as you stream, play, and share. Good songs deceive good play.
>social handles:
FACEBOOK: EDDYFRESH
INSTAGRAM: @officialeddyfresh01
TWITTER: @eddyfresh10
EMAIL: eddyfreshest@gmail.com
Stores link: https://bit.ly/eddyfresh-joejo-puff-puff-pass
Audiomack link: https://audiomack.com/eddyfresh-1/song/puffpuffpass
The post EddyFresh "Puffpuffpass" Ft Joejo appeared first on tooXclusive.