Davido Pends On Buying Diamond Wristwatches After Losing 180 Million Naira ($330,000)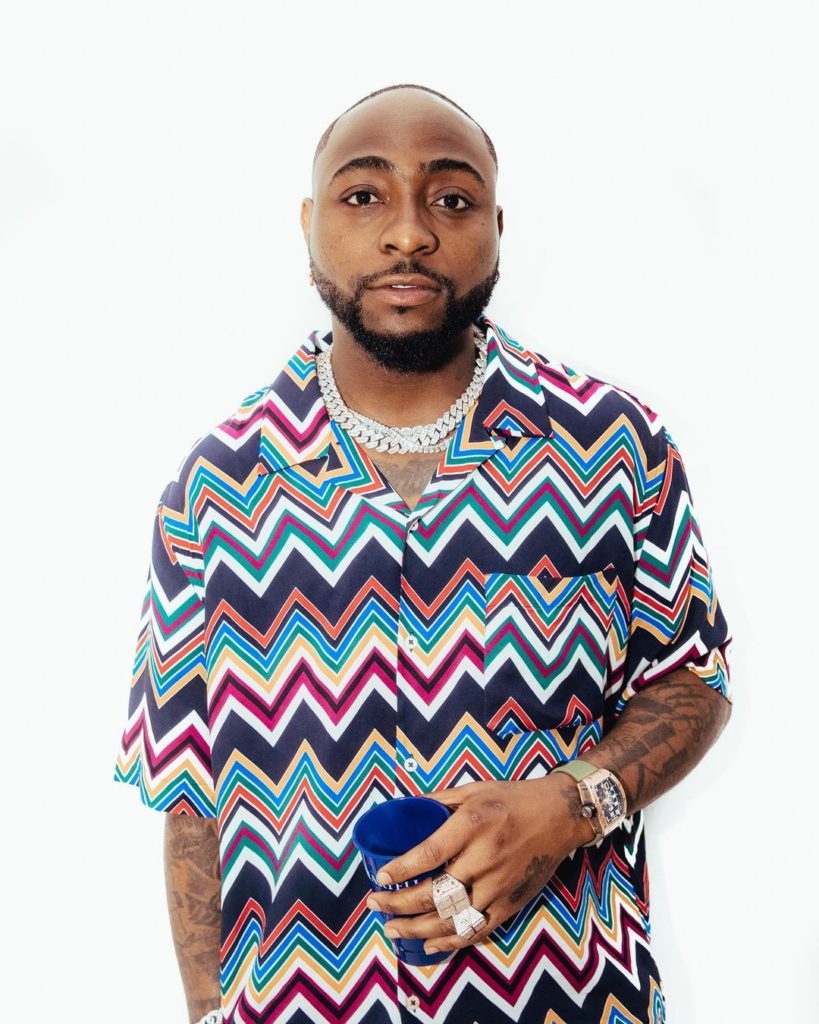 This might just be Bad Market for Icebox and Obisgallery…
DMW boss, Davido has vowed never to buy diamond wristwatches after his Plain Jane wristwatch went up in value.
Plain Jane watches are high-end luxury watches without diamonds. Rolex, Audemars Piguet, Patek Philippe, Vacheron Constantin are popular Plain Jane watches brands.
This afternoon, Davido took to Instagram to rant after a plain Jane wrist watch he bought for $120 went up in value and is now sold for $450 (PJ 1-Davido 0).
According to Davido, he had no idea that the time piece he acquired for $120 was going to be that expensive after he sold his own last year.
Sharing a photo of an Audemars Piguet 41 watch worth over $650,000, Davido made a resolution to never look or think of buying diamond wristwatches again.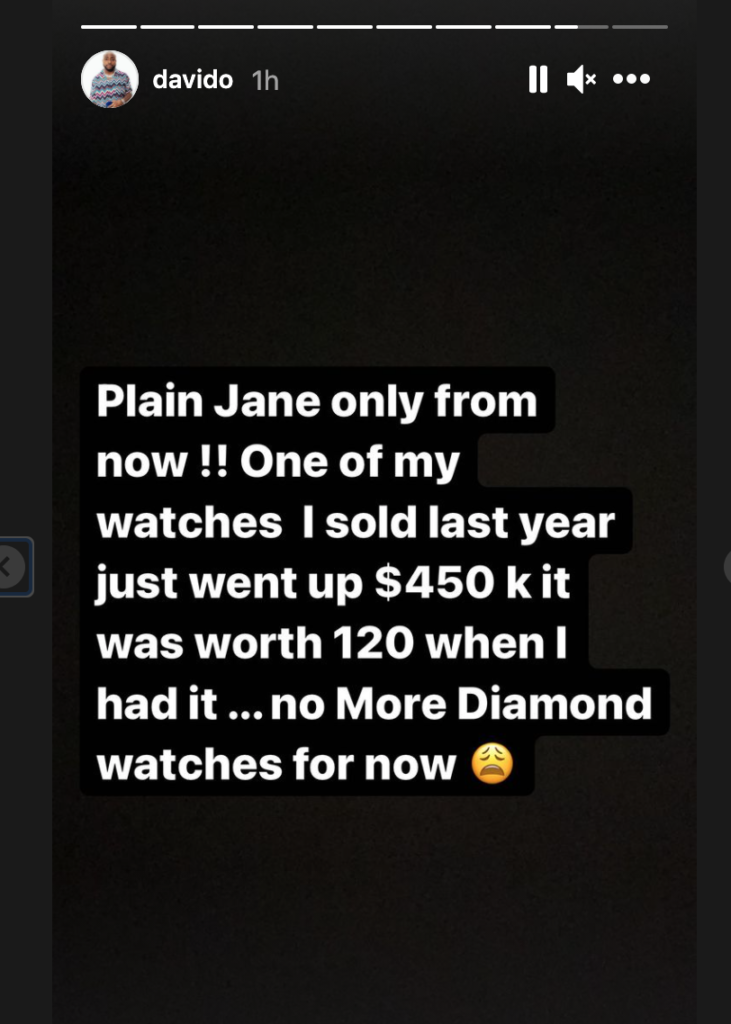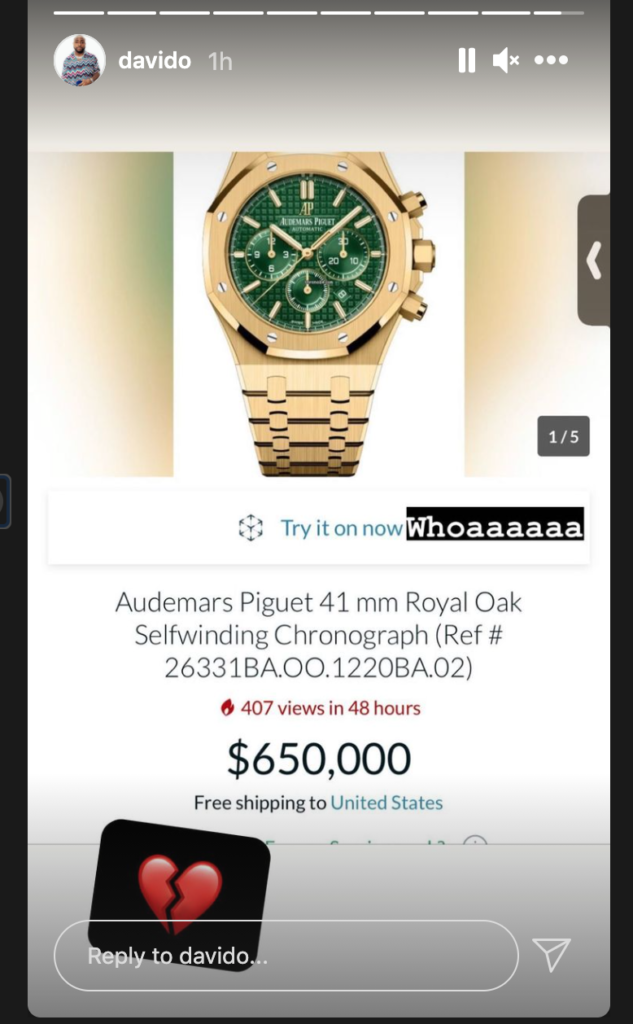 The post Davido Pends On Buying Diamond Wristwatches After Losing 180 Million Naira ($330,000) appeared first on tooXclusive.