Adekunle Gold Hints At New Genre Of Music

Nigerian singer, Adekunle Gold has dropped subtle hints about a change of music genre.
The singer took to his Twitter account this morning to break the news to his fans. According to AG, he is thinking of dumping Fuji music for a more trendy sound. He disclosed that he wants to try R&B -Rythmn, and Blues – and music lovers should be ready to listen to some of the best love songs.

It will be a cold day in hell if Twitter users fail to react to Adekunle's news. Some were genuinely happy that he is finally ready to try something new. They encouraged him to do what he is comfortable with, but also try to give them songs they will also like.
Others related AG baby's decision to Wizkid's latest achievements. According to this group, Adekunle Gold is switching genres because of Essence's buzz and the awards the song keeps winning for Wizkid.
Read their comments below,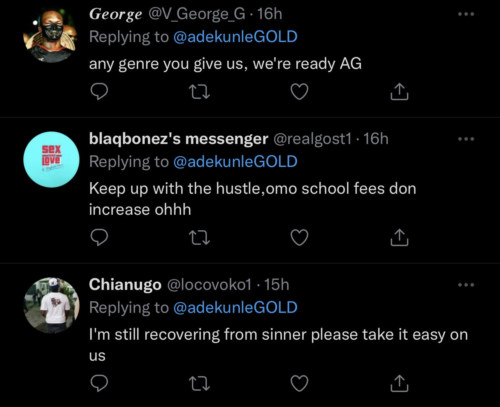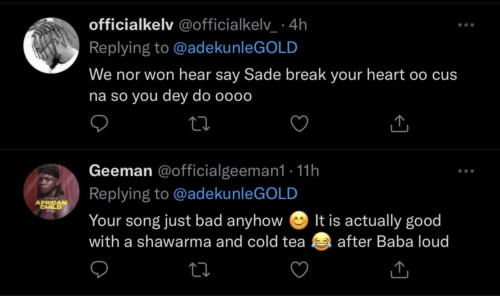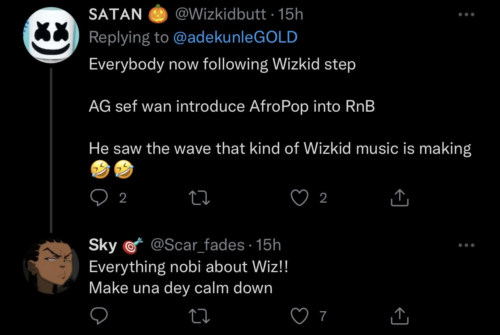 The post Adekunle Gold Hints At New Genre Of Music appeared first on tooXclusive.