"Fela Did Not Teach You To Rebel Against The Young Ones" – Samklef Hits At Seun Kuti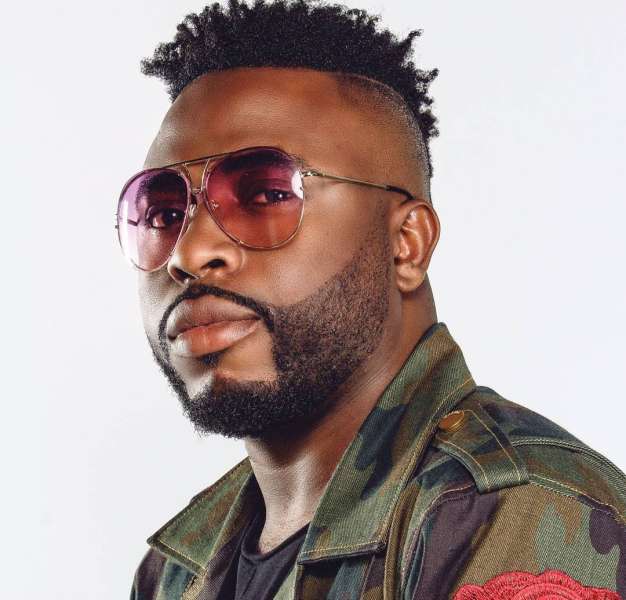 "Person get nomination but no win and another person get nomination by music video and win…"
Nigerian Music producer, Samklef has weighed in on the issue between Fela's youngest child, Seun Kuti, and Afrobeat star, Wizkid.
It is no longer news that Seun Kuti has continued to shade Wizkid over his Grammy win, and mocked him about banking on features, suggesting that he does not have what it takes to win himself a Grammy Award.
Speaking on this, Samklef has asked Seun Kuti to calm down and stop looking for war where there is none. He also indicated that his father, the late Fela Anikulapo Kuti did not teach him to rebel against the young ones in the music industry.
"Seun you need to calm down .. person get nomination but no win and another person get nomination by music video and win .. to win Grammys no be beans regardless of how you win … a win is a win. FELA DID NOT TEACH U TO REBEL AGAINST THE YOUNG ONES. Practice what u preach. Is this how u want be a president or run a party. Fela wept"
See His IG Post below
View this post on Instagram
The post "Fela Did Not Teach You To Rebel Against The Young Ones" – Samklef Hits At Seun Kuti appeared first on tooXclusive.