Lil Nas X Claps Back At Fan Who Said He Dresses For Clout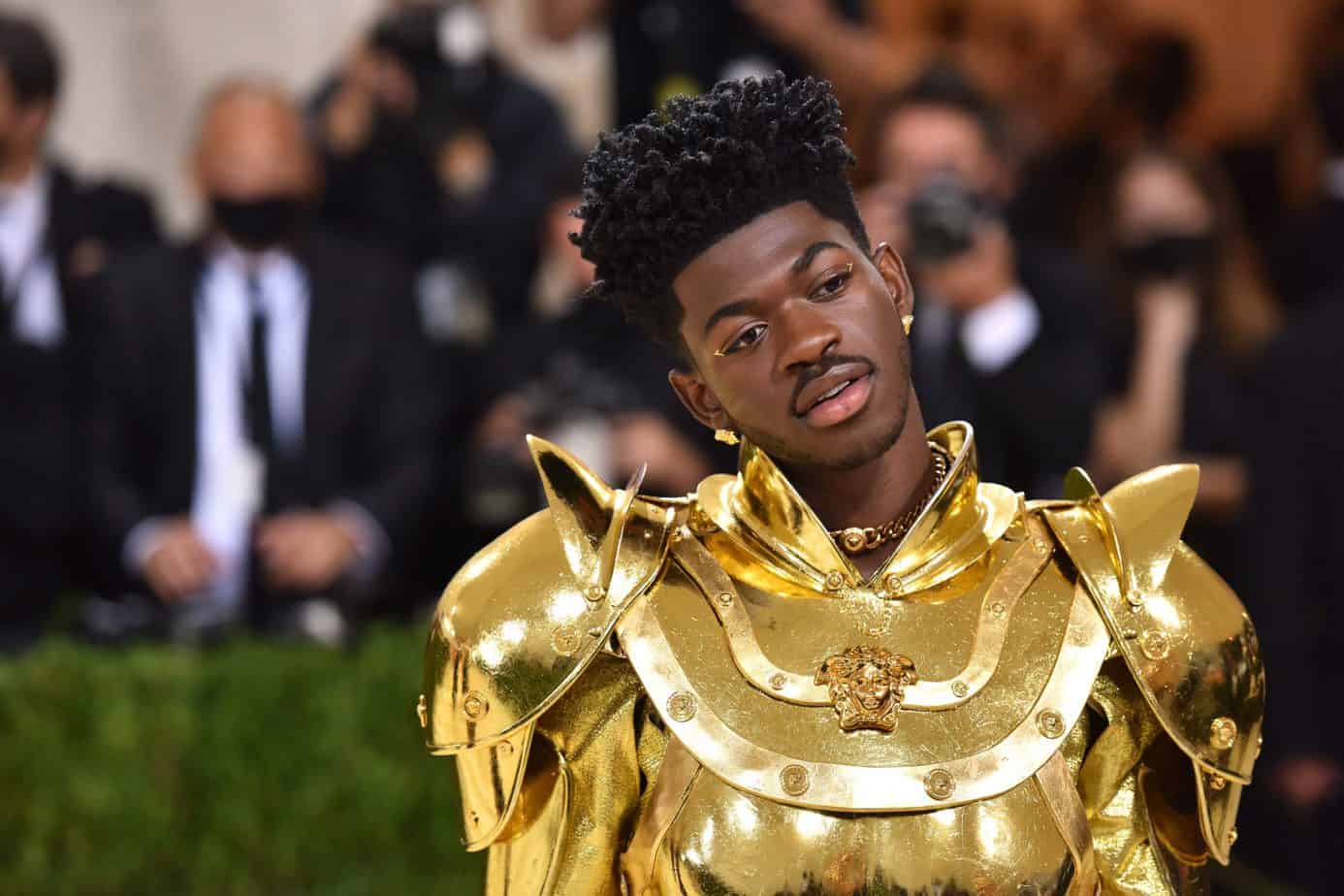 Lil Nas is famous for going the extra mile when it comes to his performance outfits.
From dressing like a fairy tale princess to switching it up to metallic outfits, he's got it all. However, a fan seems to think that he only does that to see attention and that it's all for clickbait.
Usually, the Montero crooner would let it slide, but it seems as though he thought to make a scapegoat of out his one too many trolls this time.
The troll, said on Twitter, I think it is weird that he puts on little fem fairy gayboy outfits for award shows and concerts but never wears that shit on a daily basis everything he does is for clickbait it's kinda sick.
In response, Nas said, If i wanna be an anime girl during my performances and not while going to get groceries at Walmart let me do it in peace, please.
See Video:
This is all in response to a video of Nas being interviewed on the red carpet, with the interviewer raining accolades on his outfit, admitting that he was so excited to see what he was going to show up in.
The post Lil Nas X Claps Back At Fan Who Said He Dresses For Clout appeared first on tooXclusive.